Last night I went through my draft for Book #2 in my upcoming series and decided to draw up a little plot chart and colour code the key events.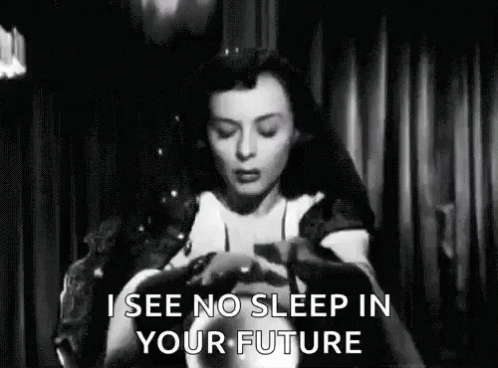 All month my brain kept telling me that the plot needed to be accessed and reworked. Finally, I couldn't take it anymore. At 2 am I got up, grabbed my notebook and forced myself to go through every single chapter, plot summary and note I had, and put them all onto a plot chart.
After breakfast I looked over what I had done and decided to draw a new plot chart next to it. On this chart, I decided I would rearrange certain events and cut out any subplots that I found were getting lost in the narrative.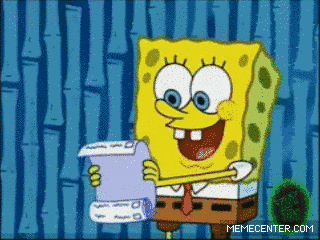 It's not easy cutting things out. What I do is I try to think about what's really important to the overall story. I also kept in mind that just because a certain subplot doesn't work in Book #2 doesn't mean it can't work in the next book in the series.
Re-plotting everything helped me see what areas were currently underdeveloped in my draft, and what ones strengthened the plot and character development.
Honestly, I've been doing so much editing and writing these past few months that I almost forgot how to lay everything out on my chart…and of course when I started to rearrange things, everyone in the house suddenly needed me for things.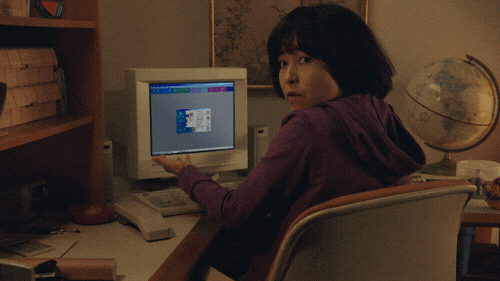 I know a lot of people who use cue cards, or apps to plot their books versus a single page plot chart. Honestly, I think those are great ways to visualize the series of events taking place in the novel, and also keep track of everything. It also doesn't look as messy as what I do (at least from what I've seen). I might give those a try in the near future (when I can actually buy cue cards).
I guess this means I'll be heading into my second draft of this book, now that I've got everything lined up nicely.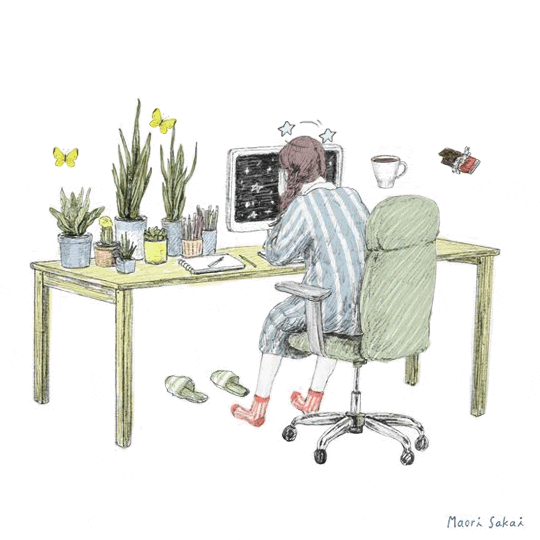 One great thing that came out of this, is that I now know exactly how the third book is going to start off!
I'm a little worried about pushing certain subplots back, and rearranging everything like this. However, I do feel good about the changes I've settled on. I think once everything is all together and I do a few chapter edits, I can move on to my usual editing process: printing everything off and covering the pages in glittery gel pens, sticky notes and green highlighter.