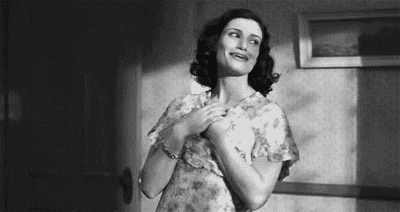 Writing love isn't easy for me…and it is possibly one of the hardest things to describe.
What does it mean to love someone?
Why and how does love change over time? Why are some of those changes painful?
It's really something that I pounder…because I write about it often and yet, I feel as though I barely understand it.
I understand intense crushes and having ridiculous fantasies about being in love with somebody else, but that isn't the same as being in love. A person can only imagine so much and personally I wouldn't call any of my past experiences, "love" I'd call that infatuation.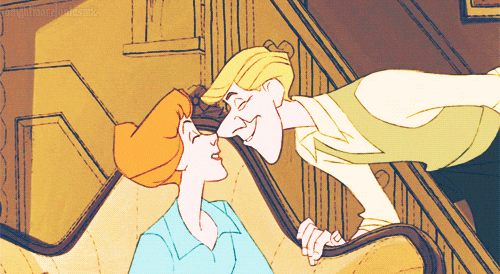 What emotions does love stir in us that makes us crave it so much?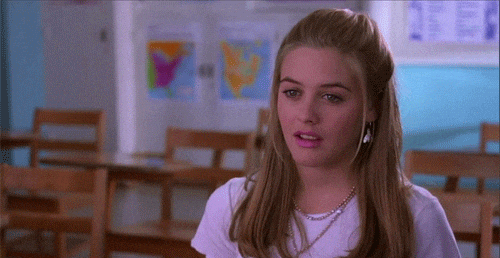 When I first began writing seriously at thirteen, I thought that I had a good idea of relationships and how they worked — obviously I was wrong because a few years later, I couldn't stop cringing at the scenarios my characters were put through…a lot of which were clearly recreations of teen romance in the media, which let's face it, is mostly inaccurate. After this, I stopped trying to write romantic relationships, and instead went on to write what I actually knew: crushes.
As someone who has had crushes since kindergarten, and had been documenting them since the first grade in her diary, I definitely found that writing about them was a lot easier than trying to create this fictionalized fantasy relationship between two people, when I'd never even been in one myself.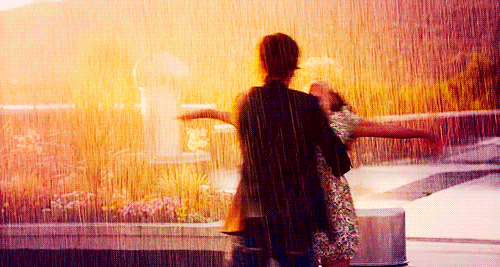 In my debut novel, the would be high school sweethearts are separated from the very beginning. This wasn't something I had planned on doing, but did subconsciously because I didn't want to try and write them in this relationship when I had no idea of what that was like. Instead I chose to write about what the two of them initially felt for one another and compare it to how they felt now, and the result of that was much better received by my early readers versus what I had done in the past.
Writing about a first "love" or crush came more naturally. I've had crushes that lasted years, on boys I never talked to. I've also had crushes on friends, that I never followed through with, even to this day because I didn't want things to become awkward and still ended up with a broken heart.
My other main characters, are early teenagers and are going through their first real crushes. There is a gentle awkwardness there, especially with my female protagonist, who when kissed on the cheek describes it as ants crawling on her face and grows uncomfortable when the boy who likes her holds her hand. These experiences of hers are ones I felt at the same age, and it was often with people who I wasn't sure of.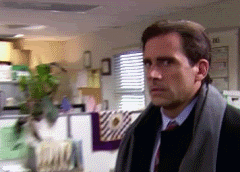 It can be confusing trying to figure out your own feelings, while someone else is putting in so much effort to try and get you to like them back. I often felt like my own feelings weren't being taken into consideration during that time in my life, and on top of that I didn't know how to express them. How do you politely tell a friend, that you're not interested in them that way, without hurting their feelings? Nowadays people ghost each other when they lose interest which is a childish approach, that doesn't allow anyone closure, but at the same time its easier than ripping off the band-aid.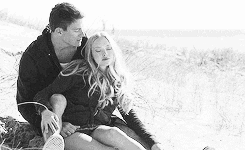 I enjoy writing the contrast between past and present feelings in this series, because it shows how even my characters who put on a brave face and are viewed as strong by others, are capable of feeling vulnerable. There is still this lingering feeling of love between the older pairing, hidden within the snarky remarks, arguments and awkward silences. They tell everyone around them that there's nothing there, and that they hate one another, when in reality the still care…and more importantly want some sort of closure.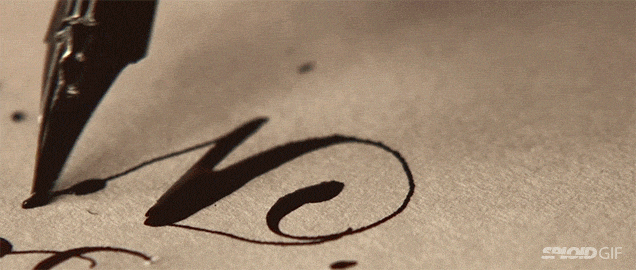 I do believe in cases like this, that it is important to write what you know. You can only take so much from observation and make it authentic, so it is important to use what knowledge and experience you do have and use that as your strength. Listen to real people talk about their relationships, pay attention to how the describe past and present events. Explore your own feelings and emotions. What aspects of relationship make you feel like you're floating, or like ants are crawling on your skin? What does it feel like to be in love or infatuated with someone, and why do some relationships work out while others don't?