This post is a little different than the usual…since it isn't 100% book related, however, I felt the need to write it, so I will.
I want to support my fellow artists, authors, musicians and creatives alike. Whether it's the small donut shop in my neighbourhood, a favourite artist I've grown to love by connecting at a convention, or maybe its my musician friends or an author I love (indie or traditional).
It is something that I've always felt was important, and when I have the means to do it, I do. There are so many people that I would absolutely love to show some support to even when I can't do so financially, because I want their dreams to come true!
I know it might sound a bit childish or silly…but it brings me joy to see others doing what they love to do, and if I can somehow help them out even if that's through word of mouth then I'll definitely do so!
Not every artist or musician I know has work available to purchase right now, which is understandable, given the circumstances and both them and the ones that do are on my mind constantly. Many of them make the majority of their sales doing art shows, conventions, concerts, book launches, readings etc. All of which are community events, that require well…people being physically present and making connections with one another.
The other day when I was organizing my books, I came across 5 that I had purchased, which were signed copies! 4 of which I got a conventions over the years, and 1 which I got at an author meet and greet (the author who then later turned out to be my editor!).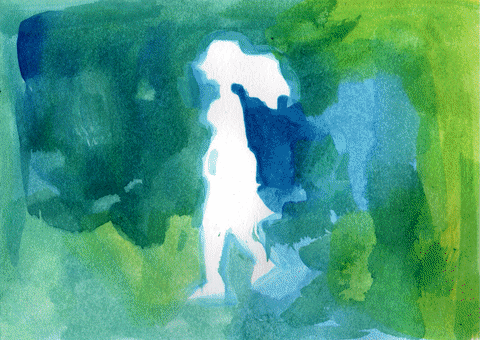 I have art prints that I purchased, again signed by the artists, who I spent time getting to know over the years at conventions as well. Some that who I hold dear to my heart, because of how incredibly sweet they were to my friends, sister and I!
It isn't just an item anymore, it's a memory…and a connection…and I believe that connection is what really drives the artistic communities.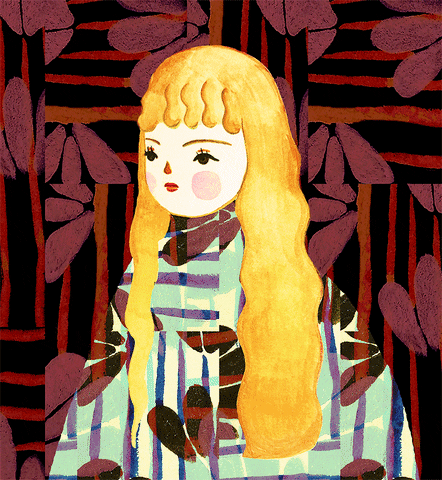 I loved attending my friends show, and cheering her on as she played her gorgeous music for everyone! I get chills every time she performs! Her songs are so beautiful, and the stories behind them are what make them even better!
It's different listening to the recordings on Soundcloud or Spotify. It's not the same as hearing and seeing her in person.
Art and the people behind it make me so happy, I can't explain….and I'm sure there are others like me who have this need to show them love and support. I know many of them are self-employed and are doing their best right now, given the circumstances.
It really makes me think back to what Kenneth Oppel (author of Silverwing and Airborn) was saying about the lack of Canadian author representation in bookstores across Canada over the years, and how it was having a negative effect on the Canadian book sale market.
It really demonstrates how important it is to share and support the works created by your local artists!
So I've decided to finish off this post, that I will share a couple of Canadian artists, authors and musicians that I enjoy personally, and if you know any others (Canadian or not…maybe even yourself!) please feel free to link them in the comments to show your support. That way others can find and share them as well!

Artists with super cute online shops:
Authors: