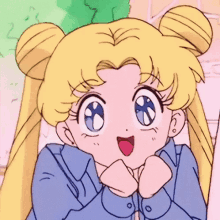 I am happy to announce that my editor and I are now on our third round of edits for my debut novel!
I am so excited! She does such a great job of explaining the process to me, and it is so reassuring.
She made list of words that I overuse throughout the book, so that I can go through and replace them with stronger alternatives. Which I'm extremely grateful for, because I was noticing while editing book 2 in this series that there were a lot of words that I seemed a little too…comfortable with.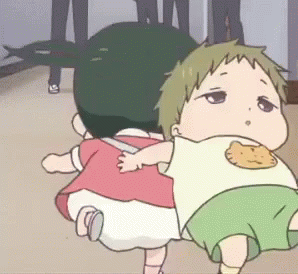 Editing definitely isn't easy. I enjoy it, because I find it…fun? I'm weird okay? Regardless, it can become exhausting.
I'm going to make sure I go through all of her notes carefully and with an open mind.
I like getting feedback, and I know that whatever notes she's given me are ultimately there to help me improve as a writer and to make my work stronger.
Well, I'm looking forward to what she has to say, and to complete the tasks she's given me. I'll do my best, and I already have my water bottle filled up and ready to go (stay hydrated!).
Time to roll up my sleeves and put my editing hat back on.
Wish me luck!