In my last post I shared some Book Trailers that I thought did a great job of engaging potential readers. Although they all had different approaches, they were great to watch, visually appealing and had me interested in learning more about the books.
As a reader, I know what I look for when buying books, and those are the same things that I like to think about when I've completed the first draft of my novel. I always write books that I would enjoy reading, but I get curious about the different ways authors and publishers choose to market their books. There are so many different options, that sometimes I find myself going down a marketing rabbit hole. You'd be surprised at how long a person can spend looking at everything from great book covers to how to set up a bookstagram tour.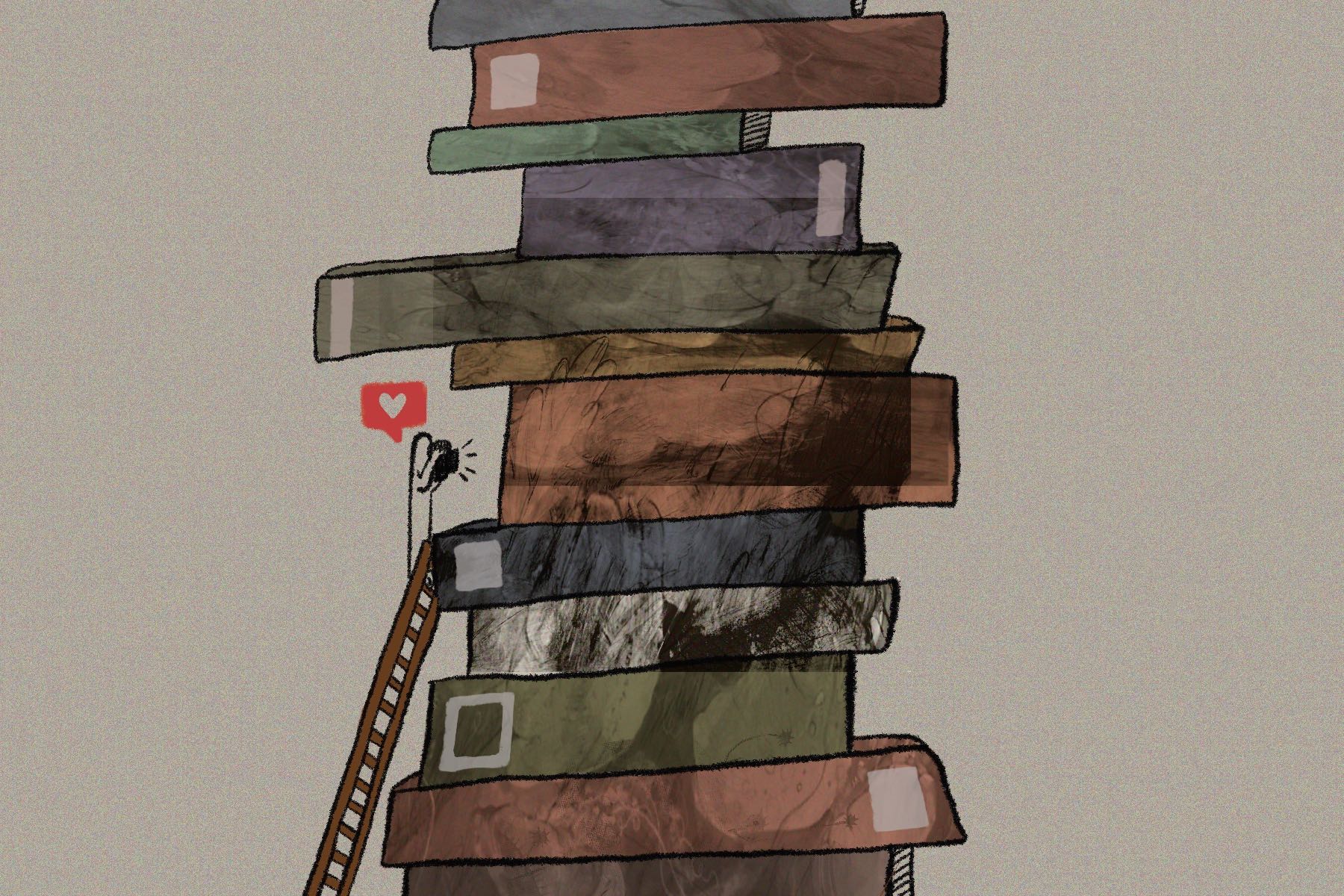 I think it's honestly really wonderful how much information is out there.
There are hundreds of articles on how to grow an engaged audience of potential readers as well, which is something I believe every author strives for.
I've thought of all of the different techniques I've seen, and imagined different ways I could implement them for a successful launch, when the time comes. Even just thinking about launch prep can be a lot of work. There is so much that has to go into publishing a book, regardless if you are traditionally or self-published! Luckily there are so many unique approaches to this, many of which, I've seen done well with fantastic results.
The main thing that I've noticed from these successful approaches is the amount of planning people did. They figured out their budget, they thought of how far in advance they needed to begin promoting their book, they came up with events, got a team together, made a detailed list or calendar of everything they wanted to do prior to and on launch day.
The majority of the success stories I've heard has been from people who took their time to plan things out in advance.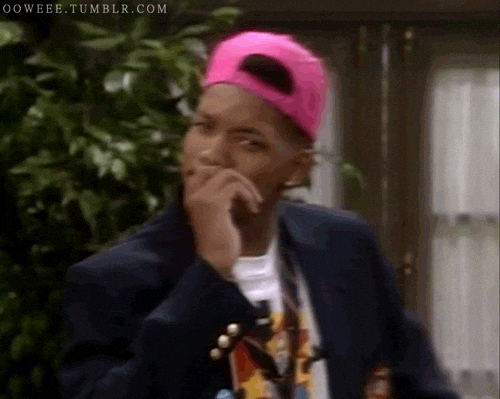 Something I wonder is how far in advance should a person begin planning? I honestly don't know. Is it when your book is picked up for publication? Is it when you have an actual publication date? Is it when the editing is complete? I haven't the slightest idea.
Regardless, I'd like to hope that by at least looking into these different strategies others have used, that when I get the go ahead, I've already got a ton of inspiration to pull from and possibly things that I've already decided that I want to do.
Something that I am very excited for is having Beta Readers. Although my editor and I are currently on our 3rd round of edits, seeing her feedback and enthusiasm has really got me wondering what other's will think of my novel. Will they enjoy my characters? Will they like my style of writing? Will want to read more?
I've missed having people read my work. I used to share my stories with my friends, family and classmates when I was in grades 7-9, but stopped being so open with it. Instead I only shared my writing in my creative writing classes and clubs at school, or in online writing communities. Most of what I shared however, were poems. Mainly I miss talking to people about my stories and characters, and I think most storytellers long for that.
I definitely have a lot of things that I'd love to do with this debut…and because of the current situation, and the uncertainty of 2020, I'm also making sure that I have alternative ideas to each of my main ones because I saw how devastating it was for people to have launches that didn't go as planned. I've still got a ways to go, but I am having fun brainstorming ideas in between editing and work.