Today on Twitter @RosalynBriar asked "What's your MC's love language?"
It wasn't something I had ever considered, so I decided to take the quiz on behalf on my characters.
For each of the questions, I answered them based off events either in the novel or that were apart of his backstory.
The reason why Acts of Service is so important to him is because he feels overwhelmed with how busy he gets. When he was younger he was a little more spontaneous and even as an adult makes decisions without thinking of the consequences of his actions. He often thinks first about how something might effect himself, and is still realizing that what he does also has an effect on the people he loves.
His childhood was full of routine. His father was very strict when it came to keeping things orderly, and his parents and older brother often had busy schedules. When he was a teenager, R found this extremely frustrating and also longed for attention from his loved ones. This longing for acceptance and acknowledgement is why I thought for sure his would be Words of Affirmation or Quality Time.
Despite his past, R throughout the novel and also throughout his life, appreciates the things that others go out of their way to do for him. Like his best friend sitting out on a game of tag because R isn't allowed to play, or when his nanny would make him his favourite dessert after finding out he's had a rough day. As an adult it is his friends helping him with his work, despite knowing the consequences of it, and also looking out for him in little ways, that although he may not say or show it often, he appreciates more than anything.
After R I decided to take the quiz again, on behalf of his ex-fiancée D.
I assumed her Love Language would be Receiving Gifts but was surprised to learn that it was Quality Time. She often gives gifts to others so I suppose receiving them isn't as important to her as giving them.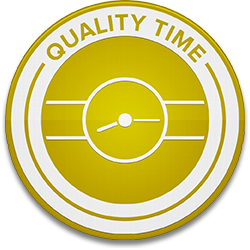 After taking the quiz for D, I realized that she highly values the time she spends with those she loves. She loves to meet new people, and is a genuinely caring person, so much in fact that she often tries to guard herself physically by avoiding or isolating herself from those she doesn't want to hurt or disappoint.
Even when she was younger, her happiest memories are the ones where she is spending time with her family and friends. It didn't matter what they were doing, she just loved being with them. The more time she spent with someone the more she enjoyed their company.
Since she tends to avoid people and run from difficult/uncomfortable situations, it never once occurred to me that she might actually be someone who values Quality Time above everything else. It's actually quite sad that she would rather stay away from someone she loves versus hurt them. It shows that she's willing to hurt herself in order to protect the feelings of someone else even if that person doesn't deserve it.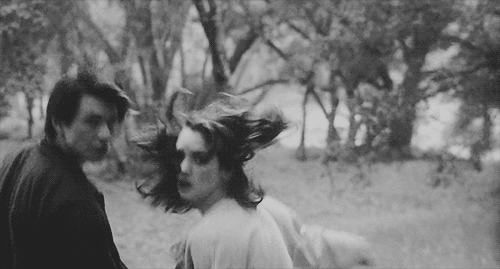 Anger Language
I wanted to continue finding out more about these two and how their personalities contribute to the decisions they make, so I decided to also do the Anger Quiz on their behalf.
I didn't know there was an Anger Quiz until today, so this will definitely be interesting. Before I do the quiz, I thought I'd look up what the Anger Language's were.
At first glance I'm not sure where R would be placed, however D I feel is probably a mixture Passive and Assertive. A bit of a weird mix…but there are instances that off the top of my head, would make me place her in one of these categories. I find R is a little more difficult to pin down when it comes to how he expresses his anger, so I'll see what happens when I take the quiz.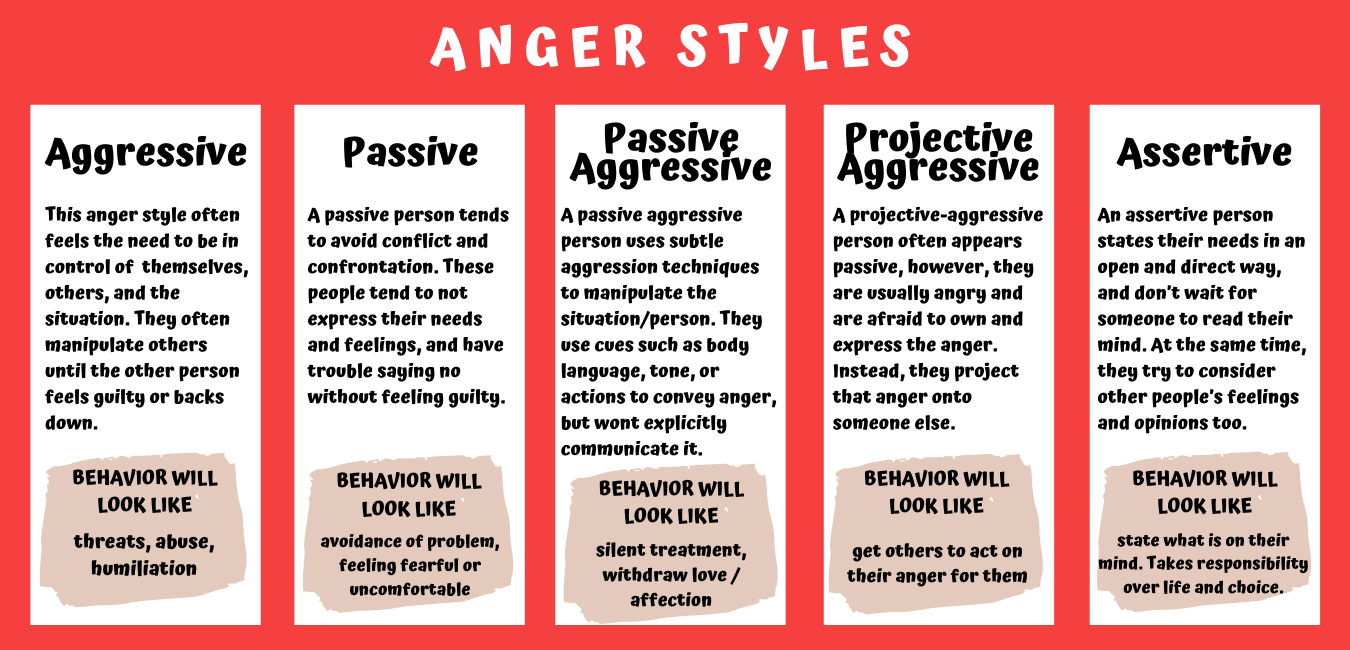 So the quiz showed that R was yellow? I don't know what that means so I think I might have to try a different quiz. It said he handles his anger well, but there are times when his anger handles him. So I suppose he falls in the middle somewhere.
Alright so in the other quiz he got 57%. So I suppose his anger levels are moderate. There are times when he handles it well, and times when he doesn't. I suppose that makes sense given that I had no idea of where to place him.
Now for D. I'll see what score she gets. I feel like neither of these quizzes are helpful but thinking of how my characters would answer is interesting.
D got 43% on the quiz. I'll see which colour she calls under on the other. I'm going to assume this means that either she handles her anger well or that she avoids conflict.
She also got yellow.
I really don't know what any of this means?
Regardless I'd still like to try and do the other quiz, which is the Apology Language one. I'm curious to see the results.
Apology Language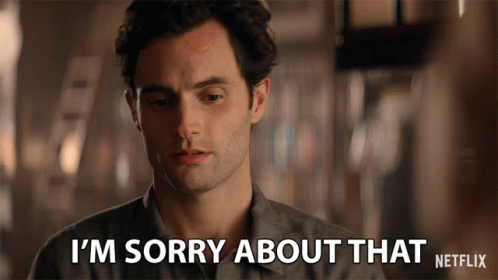 You ever notice how often Joe apologizes?
Sorry, off topic.
Unlike the Anger Language, I am somewhat familiar with Apology Languages.
Everyone handles apologies differently, and as we learn from the time we start school, sometimes saying "I'm sorry" isn't as strong as showing the person we've hurt that we've changed.
Now based off of R and D's Love Languages, I'm going to automatically speculate that R prefers to see action versus just hearing "I'm sorry" from someone and D I believe might want the person who hurt her to take responsibility for their actions.
I'm going to do R first, as I did with the other two quizzes.
R's Apology Language was Make Restitution.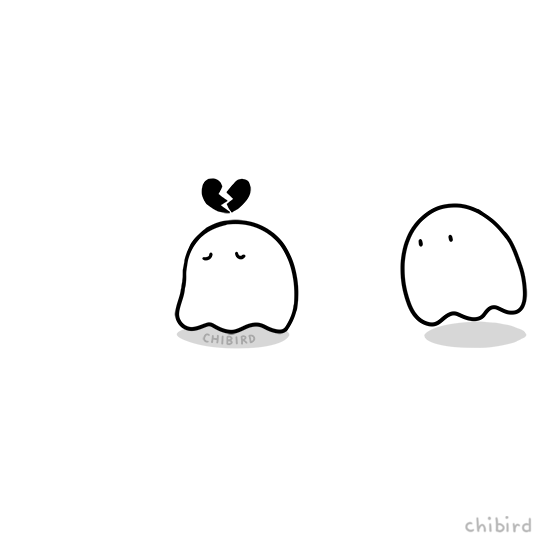 This quiz was a little harder than the Love Languages one, however this answer does make sense in regards to his character. R has been wronged in the past and a simple, "I'm sorry" doesn't cut it for him. He's still anger about a lot of the things that happened, and his best friend knows that when he does him wrong, the best thing he can do is make it up to him versus give a quick little apology.
R wants others to admit when they've done him wrong, and there are instances in this first book, where he both apologies and makes an effort to do right on behalf of those he's wronged.
He was wronged so much as a child that he struggles to accept words as an apology versus action. It is more meaningful to him when a friend or family member shows him that they are sorry, versus just telling him they are.
Now it's D's turn. I really believe she's going to be Accepting Responsibility, but we'll see.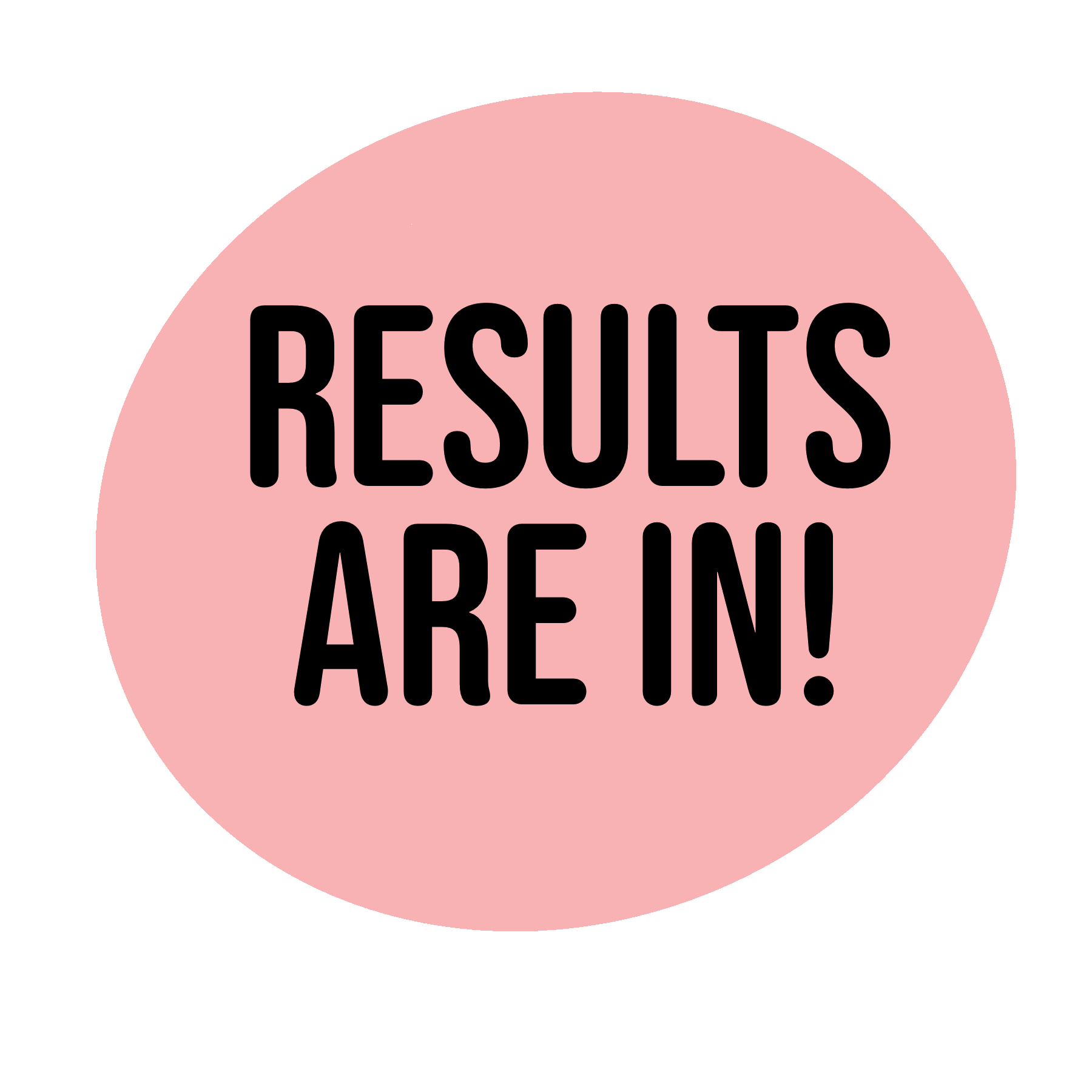 D's Apology Language is actually…Request Forgiveness!
I didn't expect that at all but it does make sense. She doesn't like being in conflict with people and I think because of that she is more likely to try to resolve an issue with someone who asks for forgiveness, versus holding a grudge.
Thinking about it now, there are moments throughout her life and in the novel where she requests forgiveness from her friends and family.
She also wishes R would forgive her for what happened in the past, but is fully aware that he isn't obligated to do so. She often doesn't think she deserves forgiveness and this is something he has in common with her.
Neither of them believe they deserve to be forgiven by the other.
Despite R recognizing what he did wrong in their relationship, he feels that what D did outweighs that, and therefore he won't ask for her forgiveness. He's still angry.
D on the other hand, feels that he has every right to be angry with her and knows he won't simply accept an apology. However, she chooses not to tiptoe around him because she knows that his stubbornness and unwillingness to forgive others often clouds his judgement. She's very quick to tell him when he is in the wrong and has never been shy about doing so in the past. It is something that he used to appreciate, but now finds slightly irritating.
This was definitely a fun way to take a break from editing.
To finish off this post, I thought I'd share songs related to each of these characters Languages, from their Character Playlists.
R's Love & LOSS Songs
My Smile is Extinct by Kane Strang
2. Bloodshot by Dove Cameron
3. Durch Den Monsun/Monsoon by Tokio Hotel
4. Break My Heart Again by Finneas
5. Asshole Father by Sick Puppies (Explicit Lyrics)
D's Love & REGRET Songs
Man on The Mountaintop by Skylar Grey/Holly Brook
2. Papercut by Oohyo
3. The Chain by Fleetwood Mac
4. I Dare You by The Regrettes
5. Break My Broken Heart
A song that I think would describe the two of them after their break up is on D's character playlist
"I'm on the outside looking through
You're throwing rocks around your room
And while you're bleeding on your back in the glass
I'll be glad that I made it out
And sorry that it all went down like it did"

Phoebe Bridgers, Motion Sickness