There's a scene in my manuscript that my editor and I both think should be removed…and I've been having a debate with myself on whether or not I should replace it with something else or just ignore it completely.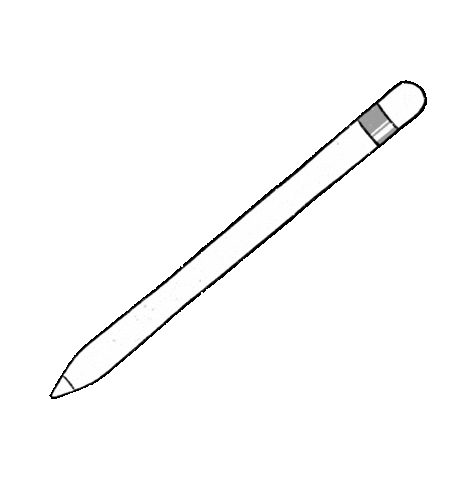 I think I could use it as an opportunity to better develop certain characters, however I don't want to force something in that doesn't fit.
Obviously, I'm going to show these potential replacements I've written up to my editor for her thoughts on it. In cases like this sometimes it's easier to have someone else make the final decision. I'm still going to play around with what I've done and see if I think it will work with the previous scene and the chapter that follows. If it doesn't feel natural I won't bother and will just remove the scene entirely. Otherwise, I'll keep my fingers crossed and see if I can pull this off.