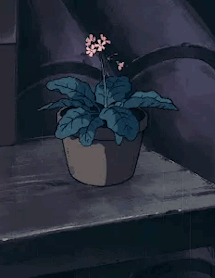 He used to tell stories, but something changed. She wasn't sure if his laughter faded when the bullets struck or when his unsteady fingers stopped tracing the black and white keys of his piano. She listened to his deep sighs, slurred words, the way his feet shuffled; his head flopping against the pillow in the early hours of the morning when he finally returned home from places he never spoke about.
He never seemed like a grown up but now he seemed small and distant. His tired eyes, wincing with every breath as he forced himself up out of bed and helped her and her brother get ready for school. She noted how his face tensed up every time the baby cried. How he rested his head in his hands while his mother lectured him about his late nights, his messy hair, the harshness in his voice.
She thought back to when his voice was gentle like her father's. Like tea and honey. When he'd call her "Flower" and sing silly songs to her while they baked pies together or when they would play follow the leader.
Everything changed that night. No matter how many wishes she made at the creek where they used to play, her uncle remained lost like her mother and father.