Haha, I've already created a tagline but I thought it would be fun to discuss how difficult it was when I first tried. It might seem silly but there is a lot that goes into the completion of a book. You spend all this time writing, drafting, creating characters, setting etc…and then you move into editing. Even beyond that there's more to do. Synopsis' for querying, author biographies and taglines.
When my book was accepted for publication I was thrilled! I've learned so much on my journey. I've learned my strengths and weaknesses as a writer, learned about being comfortable sharing my work with those outside of my immediate group and have grown to truly understand how much work I've put into not only this novel but into learning my craft.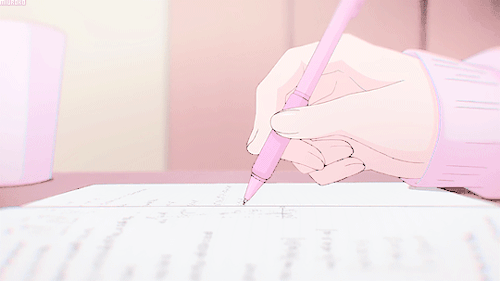 I have learned to appreciate everything I read, every edit I make, the feedback I'm given, the amount of thought that goes into every decision being made. I'm truly grateful for it all. I'm learning and will continue to learn as I go…and to me that is absolutely incredible.
The tagline for this series is "some secrets are best left buried." I think it fits but this may change closer to publication.
Tomorrow is my character Nicholas' birthday! It's also Halloween but he doesn't care about that he just wants cake.
Nicholas is 14 in the first book but because it took me 7 years to work on he'd technically be 21 now. Ha! I can't picture it. He's such a hyper little bean. I call all my character's beans…I feel like I adopted this from a friend I had in high school although I can't remember who used to say that all the time?
Roland and Peter would be 31. Damn. I'd better hurry up with this edit so I can go back to editing the sequel!
Last year I spent NANOWRIMO writing book 2 in the series. This year I'll be completing an 9-12 audiobook written by Jamaal Fridge, which I am very excited about! I've had so much fun recording it and I'm honoured that he reached out and asked me to voice his characters! I'll definitely be sharing the link to that in the near future. Other than that I'll be editing, working, baking and wrapping gifts.
I wonder what should give Nicholas for his birthday? If he did celebrate Halloween and attended a costume party, I think he'd go as a pirate. Captain Hook or Black Beard maybe?
What would your character dress up as?