I thought it would be fun to start off NANOWRIMO with this fun post I saw circulating on Twitter. So far the post has 4 likes, so I'll be answering the first 4 questions. Each like equals one answer! I don't think I've done one of these since back in the old days when my friends and I used to send chain mail to each other.
So, let's get to it!
Question #1: What Genre do you write in?
Genre is one of my favourite things to explore as a writer. Over the years I've played around with sci-fi, fantasy, contemporary, adventure, children's literature, horror…etc. Most of my work tends to blend genres. I write things that I would enjoy as a reader and if others enjoy them too then that's fantastic.
What genres I like to read changes often. Currently I'm reading a modern Gothic lit', a shojo romance series, poetry and contemporary lit which would probably fall under a general fiction category. I also like to write historical fiction…but with a twist.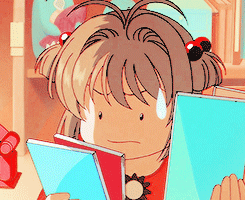 Question #2: How many projects have you started?
I don't even know how to answer this question. A lot. The follow up question scares me more. I'd say recently I've started around 10 projects. By starting I mean I've got the synopsis and characters laid out and a couple introductory chapters done. These are projects I've been working on between 2013 and 2020. My debut novel is included among this list.
Aside from that there are the many…many pre-2013 projects. One is a 7 book series that's been put on hiatus if any of my friends ask. It needs a lot of work. The others dwindled off after about 3 to 5 chapters. I usually know if I'm connecting to a story by then. Doesn't mean I'll never return to the story or characters but at the time my skill level as a writer and my knowledge as…well a person…just wasn't at the right point.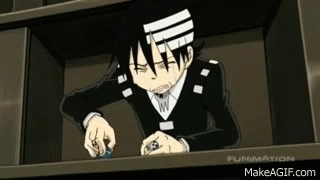 Question #3: How many projects have you completed?
Completed projects…ehhhhhhh. Haha. Okay so for my debut series I've completed 1 and a half of the first two books. Book 1 is being prepped for publication so the editing of the first draft of its sequel is currently on hold.
As for those other 10 projects they're either 50% complete or still in the early planning stages. I basically schedule out which projects receive my attention. Last NANOWRIMO I finished the draft for book 2 for example. I began rewriting and arranging it at the start of 2020 but have now prioritized getting the first book ready for publication.
During my off periods…and by that I mean when I'm working on projects that haven't been given a deadline…I spend time researching, writing and building my other works. It saves me time down the road and allows me to get to know my characters.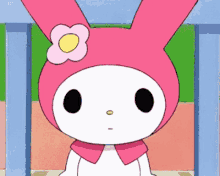 Question #4: Planner, Pantser or Plantser?
I am a…Plantser. It honestly depends on my mood. I could spend hours researching, organizing my notes, getting every last detail in…or other times I sit down and write out whatever comes to me. The majority of the time I might write out a single chapter without any planning whatsoever and then begin my planning stages. I try to give my characters names as I'm writing that introductory chapter. I find that once they have a name, they're more alive.
It started snowing today…well technically it started hailing and then it snowed. I'm glad I got my winter clothes out early. I may need to invest in some more sweaters for work though.