Today I decided to travel back in time because we all know this year tanked. Anyway, I whooshed into the time machine thingy and ended up in the old library where I first discovered the manga series Marmalade Boy!
And thus, I decided to read the first volume and review it.
To be honest, I barely remember what happened in this series. I had friends who adored it back in the day, but at the time I was probably too busy obsessing over Kamichama Karin, Me and My Brother's, Mars and that one Avril Lavigne manga.
What I do remember about Marmalade Boy is that much like Mars there was a lot of drama, and so with my tea ready to be spilled, I shall reenter the world of this iconic series.
Summary:
When Miki's parent's suddenly announce that they are getting a divorce she's not only heartbroken but shocked. She can't believe that after 16 years of what to her seemed like a happy marriage could end so abruptly. Then the unthinkable happens, her parents tell her that they are also getting remarried to two people they met while they were in Hawaii.
To Miki's surprise, these people are also a married couple who have decided to divorce and remarry her parents!
Miki doesn't like this arrangement one bit and to make things worse, her parents and their new spouses decide to move into the same house together. Now Miki not only has new step-parents but a new step-brother as well named Yuu.
She tried her best to keep their living situation a secret, fearing the embarrassment that would follow if anyone at school found out. As if things weren't complicated enough, Yuu ends up transferring to the same school as her, causing all sorts of rumours to spread.
Will Miki be able to accept her new life and family or will she end up losing her mind?
Title: Marmalade Boy
Author: Wataru Yoshizumi
Genre: shojo, drama, comedy, school life
Reaction: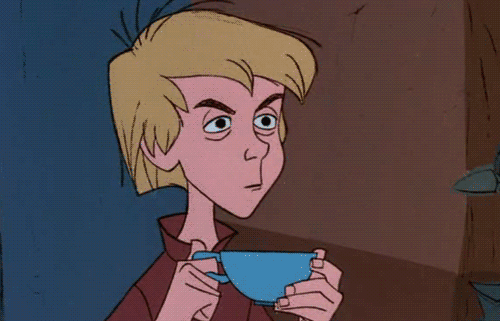 My initial reaction to the stories introduction is that, the reader is thrown right into the story. It's fast paced and straight to the point. You're just as thrown off as Miki is by her parents announcement. In my personal opinion, I think this is a fantastic way to start off a book–especially a series! As the reader, it forces me to keep reading to find out what's going to happen next. It's reigned me in. I can't help but keep reading. I mean…wow, I didn't expect the drama to start off so quickly! Usually, at least with the shojo I've read recently, the conflict and drama isn't introduced until the middle of the story or the end even. Most of the time the manga spends the entire first half introducing the main character and the setting. Here we still meet Miki, her parents and her friend Meiko but we also get thrown right into part of the main conflict! Plus, I already sympathize with both Miki and Meiko's character's. This feels so rare to me…that I'm almost saddened by it. I'd like to see more of this in newer releases.
At the point where Miki's parents tell her that not only are they divorcing but they're swapping partner's and the entire family is moving in with this other couple, my entire brain went, "Wait! Wait! What?"
This is definitely going to be a mess. At least at first. I don't hate Miki's parents. I just think it would have been nicer if they could have explained things a little better to their daughter versus dropping this huge announcement on her at dinner with their new spouses and step-son. Then again, if they didn't do it in such a way this wouldn't be so insane and my reaction to it as the reader would be a lot calmer. I like that this is how she finds out because the reader's reactions and Miki's are perfectly matched. I can't help but feel sorry for her. In a way she sounds like the adult in the situation.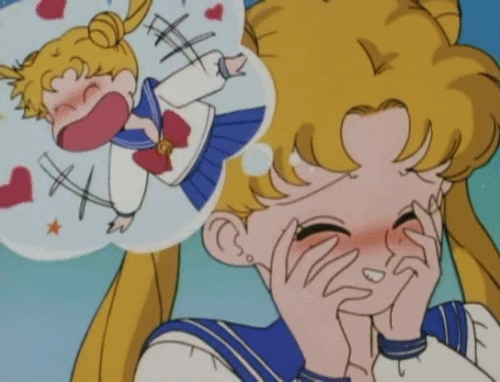 I'm doing my best to keep this part of the review spoiler free, but there's just so much happening in within this first volume that I feel like I'm going to burst like a balloon!
I'm just so pleased with how easily each of the character's are introduced. The reader meets Miki, Meiko, Yuu, Ginta and the parent's within the first chapter of volume one, and the transition to each scene is done almost seamlessly. I have yet to feel as though things are being rushed. In fact, I'm surprised that it doesn't feel rushed given the fast pace of the manga. Perhaps I've grown accustom to shojo's doing large information dumps (or exposition) within the first few chapter's? Lately, many of the newer ones I've read have felt as though they drag on for an eternity, which usually causes me to give them a lower rating. If it's good then I end up giving it around 4 or 4.5. If it's under 4's okay. Not meh…but not great. I'm happy to say that this far into the story I have yet to be disappointed. Especially since I went in with such high hopes!
Now…three chapters in I am losing it. How? What? When? Why? Gah! Not spoiling anything is becoming extremely difficult. Miki is such a great character. I sense a love triangle in her future.
They way things are going I might end up finishing the entire series over the next few weeks. I currently have the time. This manga makes me feel like how I do when my niece, sister and I watch Miraculous Ladybug. Excited, frustrated and completely devoted to rooting for the leading lady's happiness! The manga an anime Kodocha gave me a similar feeling. I find when I become attached to the main character early on, I can't help but enjoy their journey. This story keeps getting better and better…or in Miki's case, worse and worse.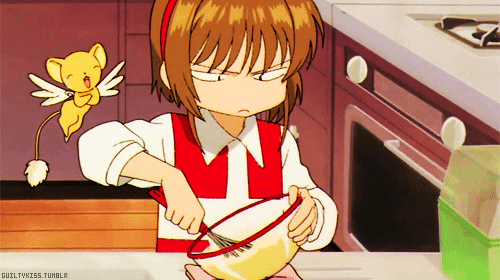 Things have somehow gotten worse. Remember when I said I didn't hate Miki's parent's? Well Miki and Yuu's parent's have flipped the script. I'm not surprised by the turn of events, I mean it was bound to happen, especially when living with a bunch of new people. Still, these parents are seriously selfish. First they announce their divorce out of no where and then move their kids into one house so that they can swap spouses…but now they want to split things up again? Talk about the worst parent's of the year.
Miki and Yuu were finally starting to adjust to their new living situation. Well, Miki was still reluctant but she was coming around. She was low-key beginning to root for her parents happiness. If I were these two kids I would be livid.
Wait…hold up a minute.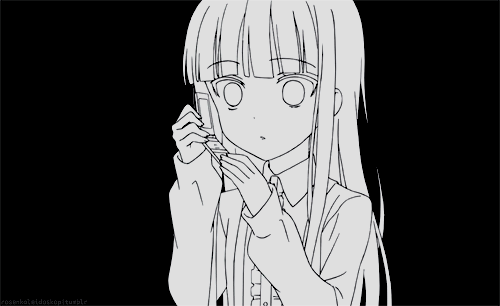 IT WAS A PRANK!? What kind of sick parenting is this? I…why would anyone do this to their child?
I can't tell if this is supposed to be funny or not. I am so upset. I can't believe they did this to poor little Miki. Why would anyone play with someones emotions like that?
Well. I guess if her parent's got re-divorced to their new partner's it would totally ruin the plot. Man, a lot has happened in these first three chapters. I can't believe they'd throw that at the reader within the first volume?
Then again, I am very entertained.
I'm so sorry Miki….
Honestly, I'm thankful for Yuu and Miki's friend Meiko at this point in the story. Without them I think she'd lose it. I still think what her parents did was wrong. It's not fun being lied to, especially about something so serious, but I did like that Yuu went and tried to console her. This time he acted as the adult in the situation instead of Miki. I find that both of them were raised by childish, selfish people. Not to say that I don't think their parents love and care for them, but it is very obvious (at least in this first volume) that the children believe they need to play the grownups in this relationship.
It's funny though, I actually remember this part of the series from when I was younger. I was angry with their parents back then as well.
I have to say, I was extremely satisfied with this first volume. Wow, it feels like such a long time since I've been able to say that about a shojo series opening!
Don't get me wrong, I'm not super picky or anything, it's just refreshing to be thrown into a story. I would have skipped dinner if my sister didn't come get me!
I think I'll jump into the second volume right away. This was such a good read. I'm completely committed to the story now!
Overall Rating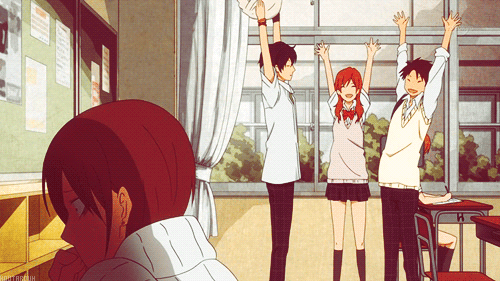 I am giving Marmalade Boy Vol. 1 a full five stars!
I laughed, I spilled my tea (seriously, I was drinking tea while reading this), I got angry and defensive. I'm totally rooting for Miki. I hope everything turns out well for her by the end of this series.
---
---
Check out my other manga reviews and recs!
About Fumi Oono, second-year high-school student. Stuck with the debts of her father, she needs a job—fast. While she did indeed manage to find one as a…
About After Natsumi's younger sister and best friend Haru dies at the age of 19, she begins dating Haru's fiancee Togo – on the condition…
About Every girl dreams of starring in her own love story. Hatori also firmly believed that one day she would marry her childhood friend, Rita—but…