In a couple of days we'll be saying goodbye to 2020.
I would say this year most of us were like Cinderella before she met her fairy god-mother. Or Rapunzel perhaps? I never thought I would ever compare myself to a lonely damsel, living a sheltered life…and yet, here we are.
I can honestly say that I did not reach very many of my goals for the year. I spent my birthday in lock down along with every holiday that followed. However, I've tried to make the most of it. I wrote, I learned some new songs on the guitar, I recorded a play and an audio book, I played games online with friends and family. I even reached my reading goal for the year…twice!
This year has so much heaviness attached to it, that I would love for it to vanish from existence but part of me also appreciates the time I've had to reflect on the world around me.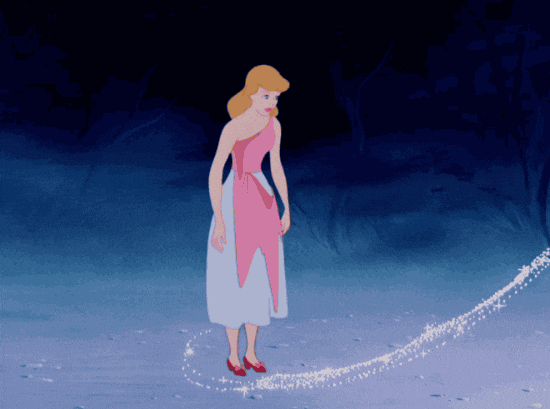 Books have always been my escape from reality.
As a child, they stopped me from feeling lonely when I started at a new school (for the 3rd time) and I got older, I read to keep my sanity during the days of high school drama, exams and rainy afternoons.
Reading brought me a sense of freedom and joy. It allowed me to explore and open myself up to infinite possibilities.
Now during 2020, I've come to realize how books have played such an important role in my life. Whether I was reading them or writing them, they acted as a security blanket, that I could clutch as I fell asleep at night.
When I needed something to hide behind, books were there. When I woke up from a nightmare, I could grab a book from my nightstand and read until my my heart stopped racing. There were even times when reading stopped my heart from breaking. This year, it connected me to new people: people who were new to reading, people who loved the same books I did and people who simply wanted anything to read because they too wanted a temporary distraction from all the pain in the world.
I'm not sad to see 2020 leave us. I can't say I'm all that enthusiastic for 2021. Hopeful yes…but until my fairy god-mother appears, I won't be stepping out in a pair of glass slippers. Instead I'll stick to my pajamas and stay in to read a good book.