I've got so many novels and writing related projects to finish, and the urge to bounce back and forth between them is strong. Obviously I know that multitask writing won't help me produce anything faster–that it's best to stick to one project at a time–but I can't help but want to jump into everything all at once.
Working on The Vermin Series is lots of fun. I've had the time to really bond with these characters, and watch them grow, learn and explore the world around them. It's just that I've also got like 10 other projects that I've started, that I really, really want to get back into. Usually what I'll do is work on another book or writing project while my novel is off with my editor. I find this allows me to build up the foundation of my other work, and develop my setting and characters while I'm waiting for feedback and corrections.
Still, there are days when it gets a little bit frustrating. I often think about those kid shows where the main character finds a way to clone themselves, and becomes more productive. On the other hand, those episodes always ended badly and the main character tends to realize that it's not always best to get things done quickly, but rather get things done properly by having good time management skills.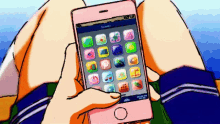 Like a few days ago I spent the majority of my time scrolling through social media, versus reading and writing like I'd initially planned to do. While scrolling through twitter, one of my favourite authors was having a discussion thread, which ultimately lead to them explaining why it's important to set a scheduled writing time during the day so that your family and friends are respectful of that time. Then they know that say from, 9-11 am you're writing, and not to disturb you.
I honestly think that's really smart. It's important to respect peoples time, and their space…and setting that boundary early on, by creating a routine can not only help you with productivity but it also helps others take you more seriously when it comes to your work.
I've been writing for a long time, so my family knows that generally if they don't hear me listening to music or watching Netflix, I'm most likely working on a manuscript or I'm reading. The same thing happens when I'm recording or auditioning, I always let them know in advance, and now it's become a routine. They're aware that I'm working and won't disturb me during this time.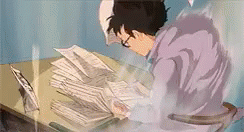 This practice of setting a schedule in order to create boundaries can be applied to all arts, and I personally feel that this author was correct in stating that these boundaries are often necessary for those in the arts to gain the respect of those closest to them. For as long as I can remember, my Dad would advise my siblings and I to treat certain things like a job. Set a time of day, and it becomes routine. Obviously, I will acknowledge that it isn't always easy to create on a schedule, but people do it for NaNoWriMo every year, if you think about it?
I've learned by keeping track of when I write, that I tend to do a lot of work after lunchtime. Whenever I have a day off, I like to write as much as possible, regardless of the time of day. It's on those days that the urge to work on one of my other projects grows stronger. I'm sure many people go through this. I just have so much fun creating new things, that I honestly can't wait until I can jump into the next project. I also used to finish drafting novels within a month no problem, but as I've gotten older and had you know…bills and such, I've tried to find a good balance between all of these things. It's not always easy, sometimes I get very busy, which I don't mind, but it can feel like I'm juggling multiple things at once and occasionally I need to take a breather. I know everyone's methods are different, and truthfully I'm probably not an expert at this sort of thing, but I do find that making a to-do-list helps when I've got a lot on my plate. I can cross things off as I go, and it kind of takes away a bit of the pressure once I've laid out everything that I need to complete.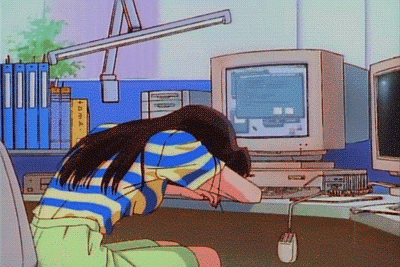 I do this with my novels, and sometimes set deadlines for myself outside of my publishing deadlines. Sometimes I want to reach a certain point before I go back and edit something, or I want to spend a teeny bit of time fleshing out a character. Making a list helps me determine what needs to be done first, in order for me to move onto the next task.
Currently, I've been forcing myself to solely focus on Vermin, so that I can then have more time to put into my other writing projects and novels. I'm having lots of fun with it, but I have all these storylines I want to develop and explore…and I think it's the whole development portion that is making me more eager to jump into these projects. Once I know exactly where I'm going with a project that urge seems to settle, and I feel more at ease. With The Vermin Series, I'm always like, "I gotta write this scene. Ooh! Wait what if I change this line here to this and then do this in here instead." Which is a different sort of excitement, and I think there's even more now that it's being read and I'm hearing back from readers.
It's exciting to be able to talk about my characters and to see people drawing them, and asking about certain scenes. I have to constantly remind myself that because other people are reading it, I need to zip my lip about certain characters and details, because I know that if I say the wrong thing it could spoil stuff, and I don't want to do that.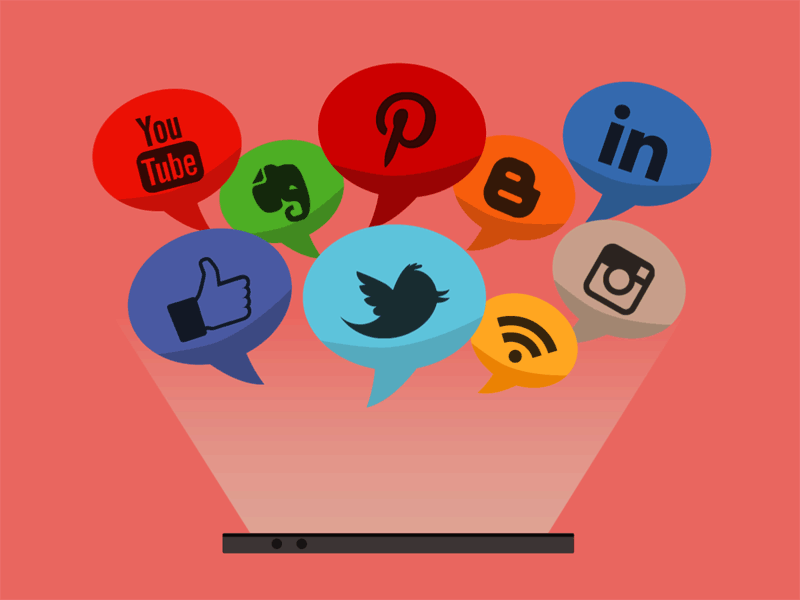 If you follow me on social media, you already know that I reached 50k words a week early. overall I feel good about what I've written this month, and i cannot wait to share it.
If you haven't already, you can grab a copy of Vermin from Amazon, or Indigo. currently the eBook is only available for kindle readers. There is also a dedicated TikTok account for the series @theverminseries, and the first chapter is available to listen to on YouTube!