Today is Rose's birthday!
Giving my characters birthday's has always been something I've done. Occasionally I'd mash together the birthday's of friends and family members. I started writing the first version of Vermin when my niece was two, so her and Rose have the same birthday. So happy birthday to my super fun, creative, fashionable, warm-hearted niece…and to the outspoken young lady from my debut novel.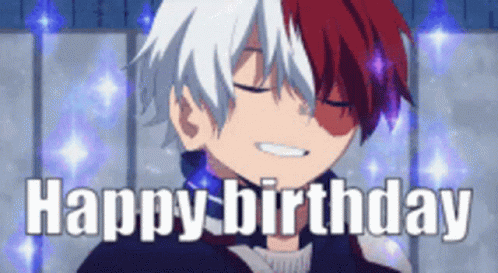 ---
So…Roland and Nicholas' birthday's have already passed since the novels release. I actually do celebrate my character's birthdays just like i did with my favourite toys as a little kid.