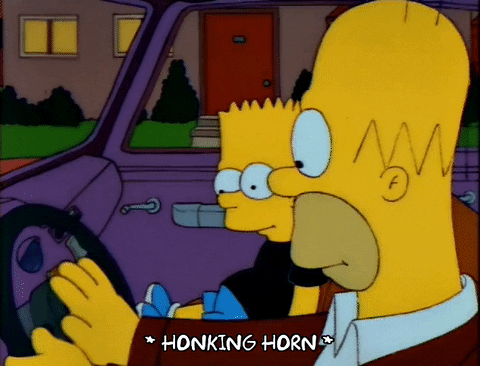 I'm not exactly sure what happened…or what's going on, but for a good 30 minutes this morning, people were honking their horns.
It was definitely something strange to wake up to. I was struggling to get out of bed after staying up so late last night doing research and impulsively planning a bunch of things I'd like to do in the near future.
I'm assuming it was for a birthday drive by or perhaps even a surprise celebration…like a graduation but with lots of cars and lots of honking?
Its that or Transformers are real and every car in that neighbourhood was communicating. If so, "Go Autobots!"
Oh well, now that I'm awake I guess I'll make myself some tea (so I'm not tempted to go back to bed), and continue to plan stuff out.