"Ted, the 5th grade genius and Veronica, his arch-rival, are constantly pranking each other. When the pranks spill over and ignite a grade-wide war, the teachers organize a girls vs. boys competition."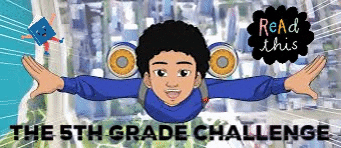 This is a project I've been working on during 2020 with author Jamaal Fridge! I absolutely loved voicing his characters and discussing his work with him. It was so much fun and such a great learning experience as both an actor and an author!
You can find the audiobook on audible and read along!