It's rare that I give a series such a compliment but after rereading Scott Pilgrim after all these years, I think that the compliment is well deserved.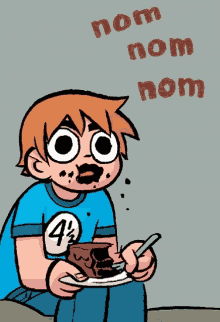 I loved the series as a teenager and of course watched the film, like most of my friends (back when we could still rent videos in person) and most importantly we felt apart of something. Scott Pilgrim was a Canadian story. We knew the places it referenced. We could hear them, smell them, taste them…and that longing for representation in a country that is constantly bombarded with outside influences in media was such a wonderful thing to have.
Reading it again (in three days!) I was drawn in more than before. Captivated even. To be a twenty-something figuring out life and love and jobs and navigating dreams versus expectations. It was too real. Way too real…and yet comforting. Watching Scott and his friends struggle was sadly comforting.
I loved that there was comic book an video game elements put into a graphic novel series that was in the end a love story. A love story that didn't always feel like a love story (especially when Scott had to fight all those evil exes) but somehow managed to be one. I suppose it also acted as a coming of age story…a story about a boy and his band and his girlfriend and his roommate Wallace who will forever be my favourite character. I cannot believe I forgot how much I loved his commentary.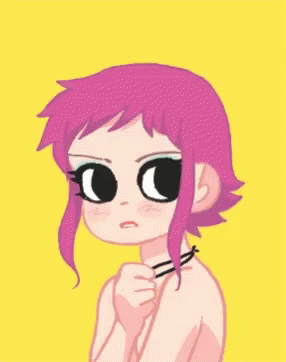 I think most of this series still holds up well today. It's definitely 5 stars. It deserves it. It's been a long time since I've read a comic book series with that amount of character development…and that is wild because I read a lot of them.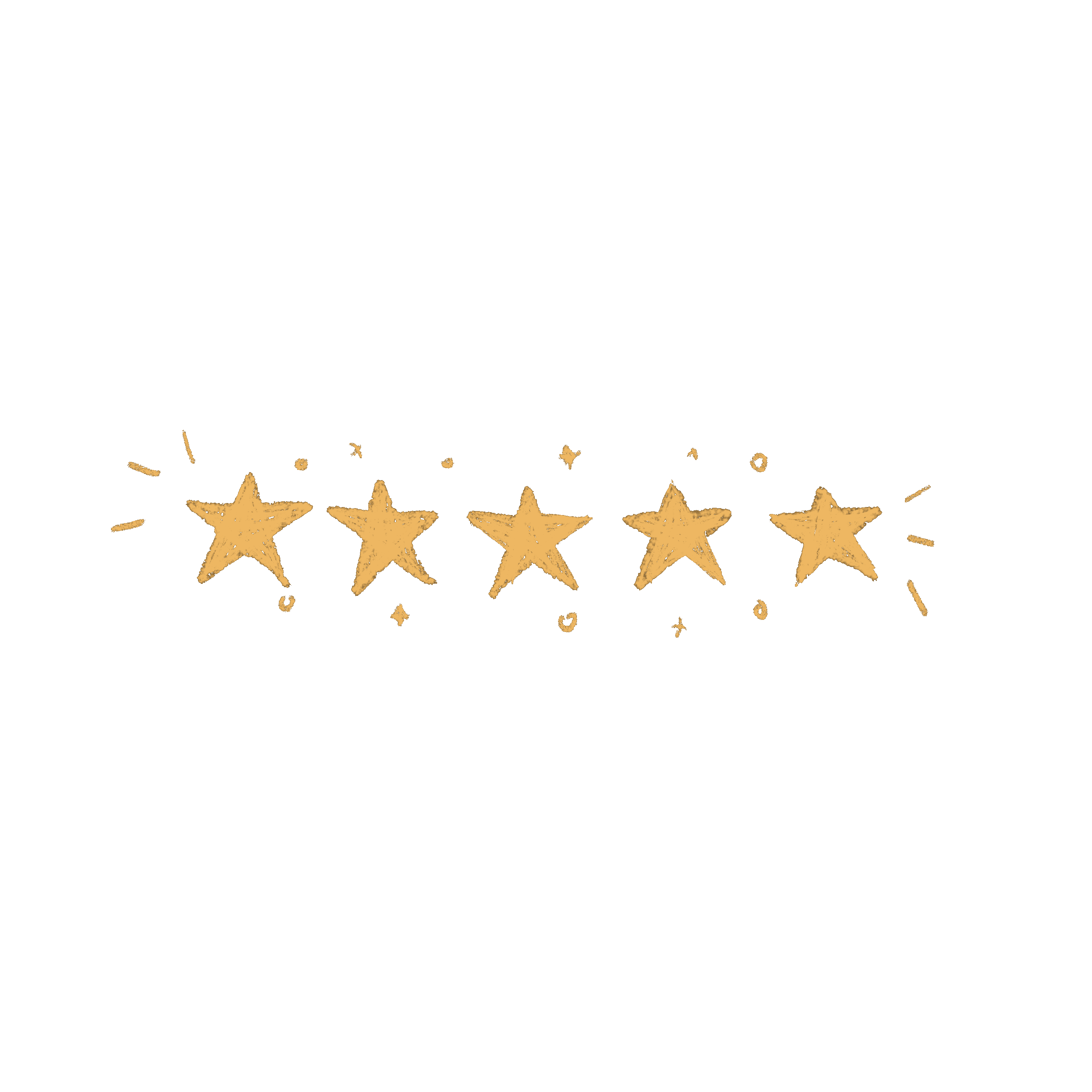 "Hey it's that one guy!"
"Sweet coins!"
Check out my other manga reviews and recs!
About After Natsumi's younger sister and best friend Haru dies at the age of 19, she begins dating Haru's fiancee Togo – on the condition…
About Every girl dreams of starring in her own love story. Hatori also firmly believed that one day she would marry her childhood friend, Rita—but…
About Basketball club manager Yuki has a secret-she's in love with the team captain! But when Naruse, her cheeky kouhai, discovers her big secret, she's…